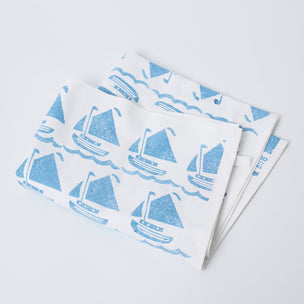 Block Printing Ink Mid Blue
Introducing our versatile Black Fabric Printing Paint, a must-have for any fabric artist or DIY enthusiast. This high-quality paint is specially formulated to provide excellent coverage, durability, and a rich, deep black colour.
View details
Our fabric printing paint is easy to use and offers excellent adhesion to a variety of fabrics. Its smooth consistency allows for seamless application, ensuring crisp and vibrant results. Once dry, the paint becomes soft and flexible, making it comfortable to wear and resistant to fading or cracking.
Sizes: 100ml or 250ml



Suitable for fabric and paper 

Water based
Eco friendly & drain safe 
Quick to dry
This is fabric paint - please wear appropriate clothing when using, once the paint makes contact with fabric it will not come out
UK - 24hr tracked Royal Mail International - tracked Royal Mail